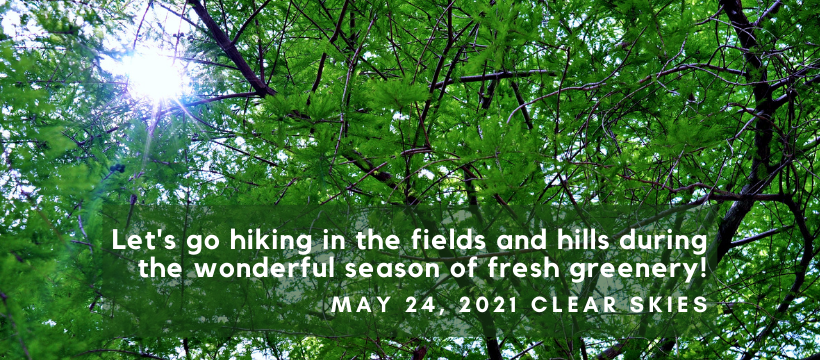 Let's go hiking in the fields and hills during the wonderful season of fresh greenery!
This season of fresh greenery is perfect for walking and hiking. In Japan, the rainy season starts in May or June, so the time before the rainy season would be the best time for walking and hiking.
I look forward to going out with my whole family, and we often go to the mountains and parks. The city where I live is rich in nature, and there are some mountains and parks that are perfect for hiking.
Exercise is the only way to train your brain!
Over a decade ago, I read a book entitled "Spark" by John J. Ratey, MD. Since then, my whole family has been trying to exercise more often. As I get older, running becomes more difficult for me, but just walking is enough to keep me going every day.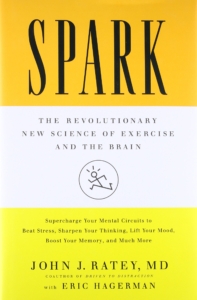 SPARK
THE REVOLUTIONARY NEW SCIENCE OF EXERCISE AND THE BRAIN
JOHN J. RATEY, MD with ERIC HAGERMAN
Exercise is a great way to train your brain. Not only does it make you smarter, but it also seems to be effective in dealing with stress, anxiety, and depression, as well as improving developmental disorders and various addictions.
That's why our family tries to enjoy exercising as much as possible, such as hiking and walking on weekends.